The Frances Black's Control of Economic Activity (Occupied Territories) Bill 2018 is coming up for debate in the Seanad on 11 July 2018. This divisive Bill states that it "seeks to prohibit the import and sale of goods originating in illegal settlements in the occupied territories".
We need you to TAKE ACTION NOW! We need you to concentrate on the Fianna Fail Senators and TDs, Please email them, or send them a hard copy letter, asking them to REJECT and VOTE AGAINST this divisive Bill. If this Bill gets through it will be seen as a symbolic victory for the divisive BDS movement. Below is a list of those representatives you need to contact.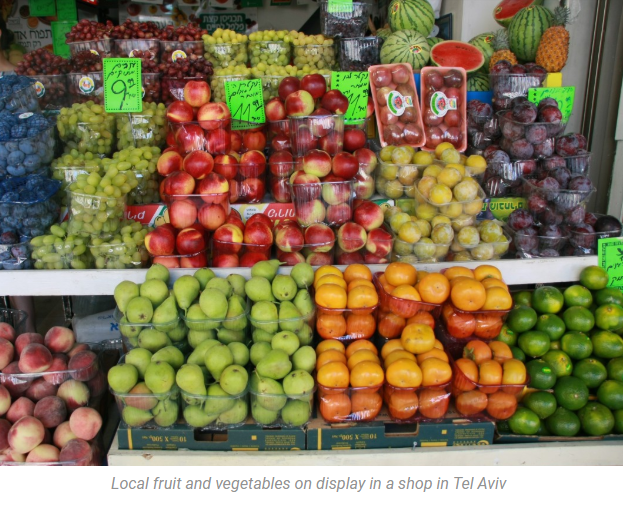 The anti-Israel lobby states that this is not a BDS Boycott, but we firmly believe it is just an incremental step towards a full boycott. All of those who support this Bill also support BDS. We are in no doubt that Frances Black and everyone who supports this Bill sees it as just a stepping stone to full BDS. We must ACT to stop it NOW!
Here are some pointers that you can use in your email. The email doesn't have to be long. A few short sentences in your own words can be enough:
On a final note, please remind the Senators and TDs that the supporters of this Bill also support the BDS Movement.
The supporters of the BDS movement have zero interest in a two-state solution. The BDS movement fools people into thinking that it is only opposed to Israeli settlement policy, whereas it is opposed to Israel's very existence. Why would any decent-minded person wish to be associated with a movement that seeks to destroy a nation state?
Thank you for your support!