WHAT IS THE "REAL" SITUATION IN ISRAEL?
Get informed on the situation in Israel!  There are small steps you can take on a daily basis to help Israel and counteract anti-Israel bias and fake news in the media. Knowledge really is power.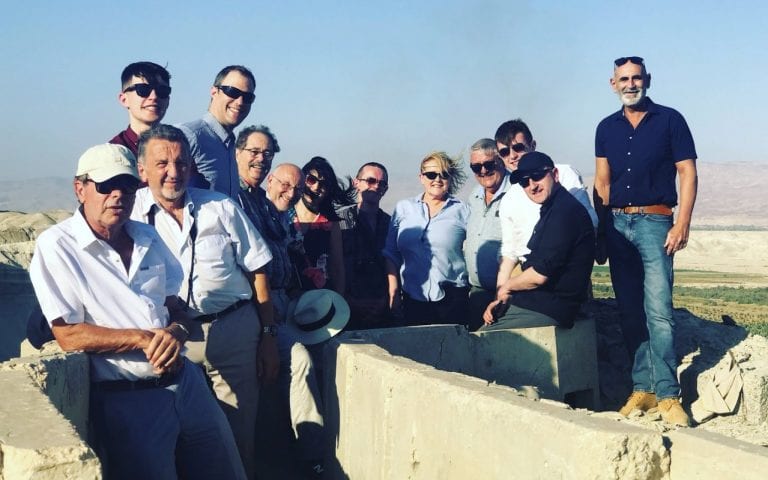 Current Situation In Israel
These books and magazines may help you gain a greater understanding of the situation in Israel and in general. We do not endorse any content herein but all should be available on Amazon or could be ordered through your local bookstore.
The Israeli Situation Explained Online
These are interesting websites that may help you understand the situation in Israel. The views expressed on these websites are not necessarily those of the Ireland Israel Alliance.