Support Israel With Us
Ireland
Israel
Alliance
IRELAND ISRAEL ALLIANCE - ABOUT US
The Ireland Israel Alliance (IIA) is a grassroots, non-profit organisation based in Dublin, Ireland. The aim of the IIA is to bring clarity to public perception of issues surrounding the Israeli-Palestinian conflict, and to ensure such issues receive fair and impartial treatment within the Irish media. We engage with supporters and organisations from both secular and religious backgrounds across the political spectrum. We seek to engage with the Government of Ireland, the political parties, public interest groups, schools, colleges and other educational establishments. We also use social media to engage with and inform the wider public about such issues. 
Donate to support our work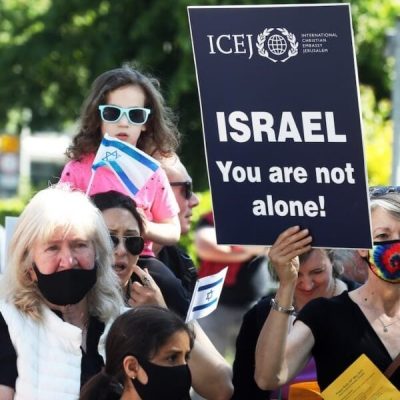 Reach out to us with questions or for more information about our activities and events
Our Latest Event For Israel
The Issues and Dilemmas Confronting Israel Today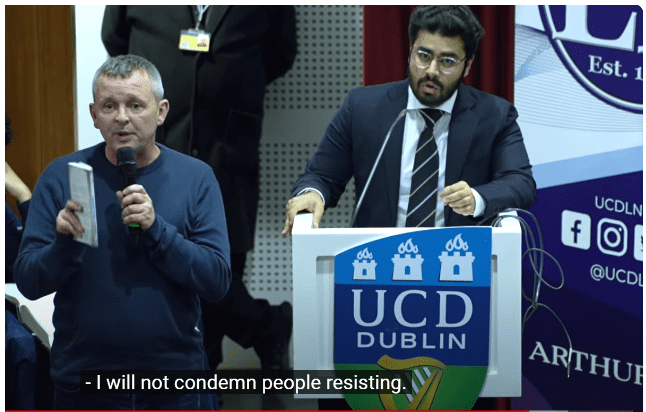 On November 17, I sent an email to the TDs and County councillors who are members of PBP-Solidarity. The list
Read More »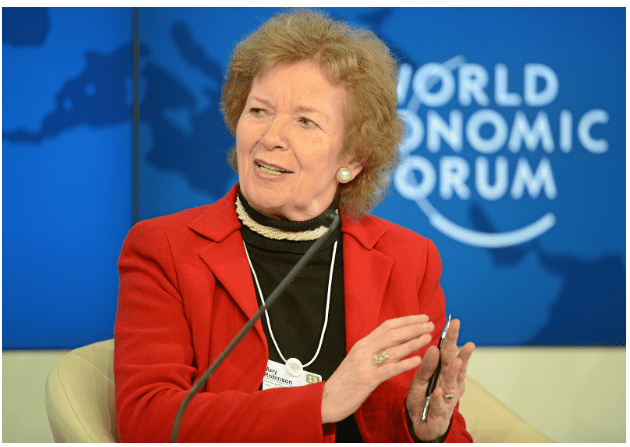 Facts must not be allowed to interpose themselves when there is an unsubtle agenda to be pursued. We're probably all
Read More »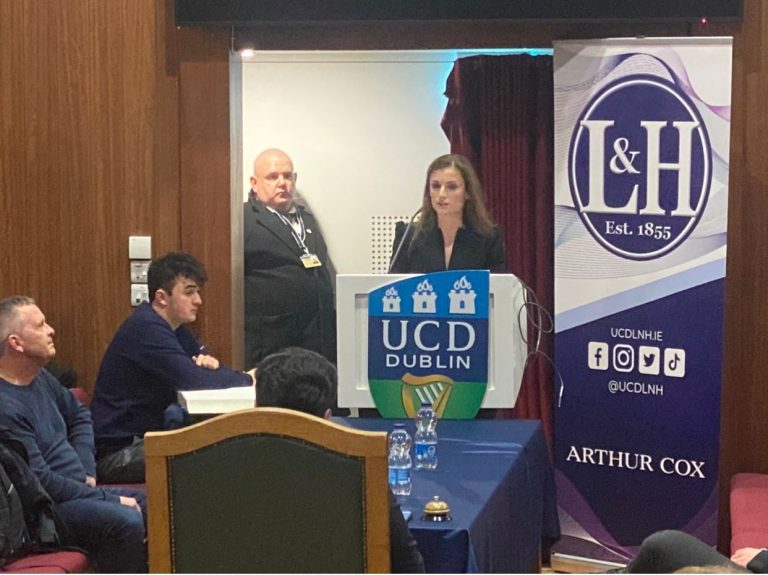 We were approached by the University College Dublin (UCD) Literary and Historical (L&H) Society on 13th September to debate the motion
Read More »
IRELAND ISRAEL ALLIANCE TESTIMONIALS

The Ireland Israel Alliance brings together those in Ireland who recognize and support Israel as the internationally recognized democratic nation state of the Jewish people, believes in deepening and extending the relationship between Ireland and Israel, wants to see all conflict end and is committed to the accurate reporting of events that occur. Its social media content records important events substantially ignored by Ireland's main stream media. The Ireland Israel Alliance plays a vital role in promoting truth, understanding and fair and balanced reporting and deserves substantial support for its work.
Alan Shatter
Former Irish Minister for Justice & Defence and former Chairperson of the Irish Parliament's Foreign Affairs Committee.
The IIA is an inspirational grassroots organisation characterised by the integrity of its leadership and commitment of its members. Their endeavors in public advocacy and political engagement are having positive effects in recalibrating opinion in Ireland towards Israel.
Nigel Goodrich
CEO, Belgian Friends of Israel
During my last trip to Ireland to speak about Israel, I met the wonderful Ireland Israel Alliance, who do great work to protect Israel and fight BDS. Unfortunately there are many people in Ireland who are hostile to Israel and so it is important that there are these brave hearts that fight the darkness with light. I bless them that they will have the resources and power to do much more for Israel and especially the heartland of Israel - Judea and Samaria.
Nati Rom
Human Rights Lawyer and Founder of Lev HaOlam
Northern Ireland Friends of Israel are delighted to work closely with Ireland Israel Alliance on matters of shared interest and concern, to promote Israel's case and defend Israel from extremism and lies. IIA provides a beacon of light in the Irish Republic concerning Israel and we salute its energetic and effective work particularly at the all-important grassroots level.
Steven Jaffe
Co-Chair, Northern Ireland Friends of Israel
Ireland Israel Pupolar Questions
Most frequent questions and answers