The Ireland Israel Alliance believes the decision by the United States to block the UN Security Council draft condemning demolition of the illegally built structures in the Jerusalem neighbourhood of Sur Baher is a just one.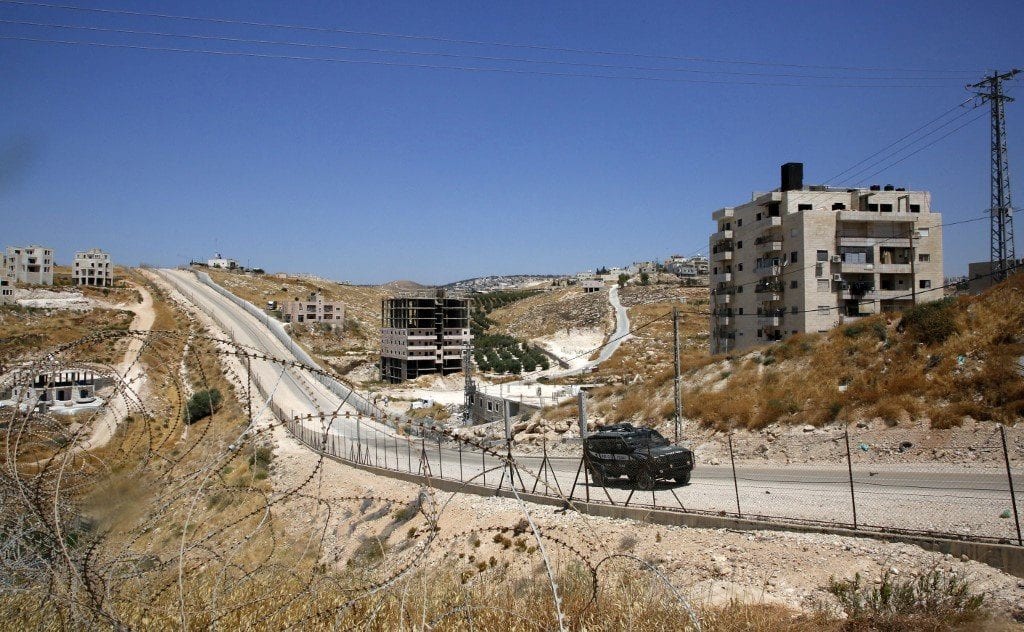 The Security Council statement, pushed by Kuwait, Indonesia and South Africa, said the demolition of buildings in Sur Baher 'undermines the viability of the two-state solution and the prospect for just and lasting peace'.
We do not believe this to be the case. 
Israel only acted after its high court of justice ruled unequivocally that the buildings in Sur Baher had been built illegally, immediately adjacent to the security fence, and were considered a danger to civilians and to the security forces. All but one of the buildings were uninhabited.
It is also important to note that Israel regularly demolishes Jewish built structures in the West Bank area, if they are deemed to have been built illegally. Additionally, the homes of some 7,000 Jews were destroyed in 2005 when Israel unilaterally withdrew from Gaza.
Unfortunately, Israel's side of the story is one we rarely hear about from our politicians or from the Irish mainstream media. The one-sided berating of Israel must stop if justice is to prevail in the region.