You may be aware that representatives of the "Irish campaign for a boycott of Eurovision 2019 in Israel" held a meeting with the Director General of RTÉ, Dee Forbes, as well as Rory Coveney, Strategic Advisor to the Director General of RTÉ, and Michael Kealy, Head of RTÉ's delegation for Eurovision on Wednesday 26th September.
A petition of some 11,000 signatures was handed in, including those of international musicians Roger Waters and Brian Eno.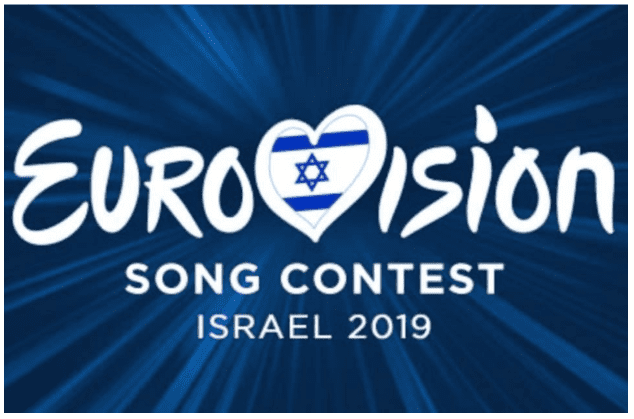 The Ireland Israel Alliance has responded by sending an email to Dee Forbes, and copied to Rory Coveney and Michael Kealy, the text of which is below:
Dear Ms Forbes
It has come to our attention that a meeting took place between yourself, Rory Coveney, Michael Kealy and representatives of the "Irish Campaign for a boycott of Eurovision 2019 in Israel" on Wednesday 26th September.
The Ireland Israel Alliance is writing on behalf of the many thousands of Irish people who do not support such an immoral and divisive boycott, and who are horrified at the level of vitriol being leveled at the Jewish and democratic State of Israel by a small but vociferous group of people here in Ireland. These same people support the Boycott, Divestment and Sanction (BDS) movement, the founders of which have openly stated they wish to bring down the State of Israel.
The Ireland Palestine Solidarity Campaign's (IPSC) accusation that Israel is "shamelessly using the Eurovision as part of their Brand Israel strategy" is both preposterous and unjust. Israel won the 2018 Eurovision fairly and squarely and it is simply fulfilling its obligation to host the 2019 competition, just like any other country would.
Over the years Ireland has taken part, or at least been ready to take part, in Eurovision finals in many different countries, some of which have been involved in recent conflicts with their neighbours.We heard no lobbying for RTÉ to boycott Turkey In 2004, despite the Turkish invasion and occupation of northern Cyprus since 1974, and in which over 200,000 people were displaced from their homes.
We heard no lobbying calls when the Eurovision was held in Serbia in 2008, despite its involvement in the Yugoslav Wars of the early 1990s. Neither did we hear any outrage when Russia hosted the contest in 2009, despite its invasion of part of Georgia in 2008, or Azerbaijan in 2012 despite its continuing dispute with Armenia over the territory of Nagorno-Karabakh, or Ukraine in 2017, despite the violent Ukranian revolution of 2014.
Those who wish to solely demonise Israel, and to accuse it of apartheid, conveniently forget that it is, in fact, a liberal, democratic nation where ALL of its citizens enjoy full civil and religious rights and freedoms, including its 20% Arab minority. In 2009, Arab singer/songwriter Mira Awad represented Israel at the 2009 Eurovision final in Moscow.
We hope you will agree with us, that a music competition aimed at bringing nations together should be kept free of politics.
I would be very grateful to receive your response.
Thanking you in anticipation.