Fifty minutes after midnight last Friday morning a report was received at the Magen David Adom 101 Emergency Call Centre of the unfolding disaster at the site of Lag Ba'Omer festivities on Mount Meron in the north of Israel. Some MDA personnel had been present throughout that Thursday's event into the Friday morning to deal with the inevitable health issues that arise in gatherings of tens of thousands of people. More rushed to the location.
MDA treated the injured and traumatised, including those in critical condition. Many of the injured were evacuated by MDA teams to hospitals in Safed, Nahariya, Haifa and Tiberius. MDA deployed 42 Intensive care vehicles, 126 ambulances, 28 medi-cycles, 4 supervisor jeeps and 4 multiple casualty response vehicles. Emergency helicopters were also deployed. MDA blood services provided essential blood supplies to all of the hospitals.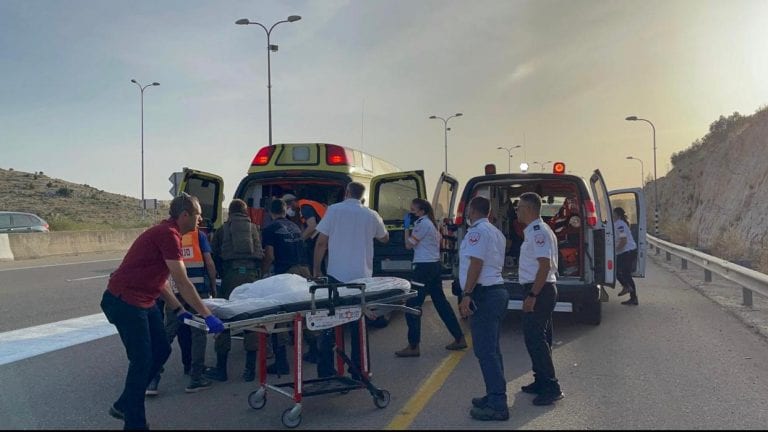 Emergency medical technicians and paramedics fought for the lives of the injured. A paramedic trying to resuscitate a young boy crushed to death had to be persuaded to stop trying to achieve the impossible. The tragedy resulted in 45 lives lost, over 120 seriously injured and many others, including some first responders, traumatised. Twelve of those who died were boys under 18 years and the remainder men between the ages of eighteen and sixty five.
Throughout last Friday MDA held a special blood donation day to ensure sufficient and continuing blood supplies. The general public crowded into various MDA stations across Israel and by Friday's end 2,208 life saving blood units were donated. Among the donors- Prime Minister Benyamin Netanyahu who showed up in the afternoon at the MDA donation stand at Shaare Zedek Hospital in Jerusalem. The public were encouraged to continue to make blood donations in the days that followed.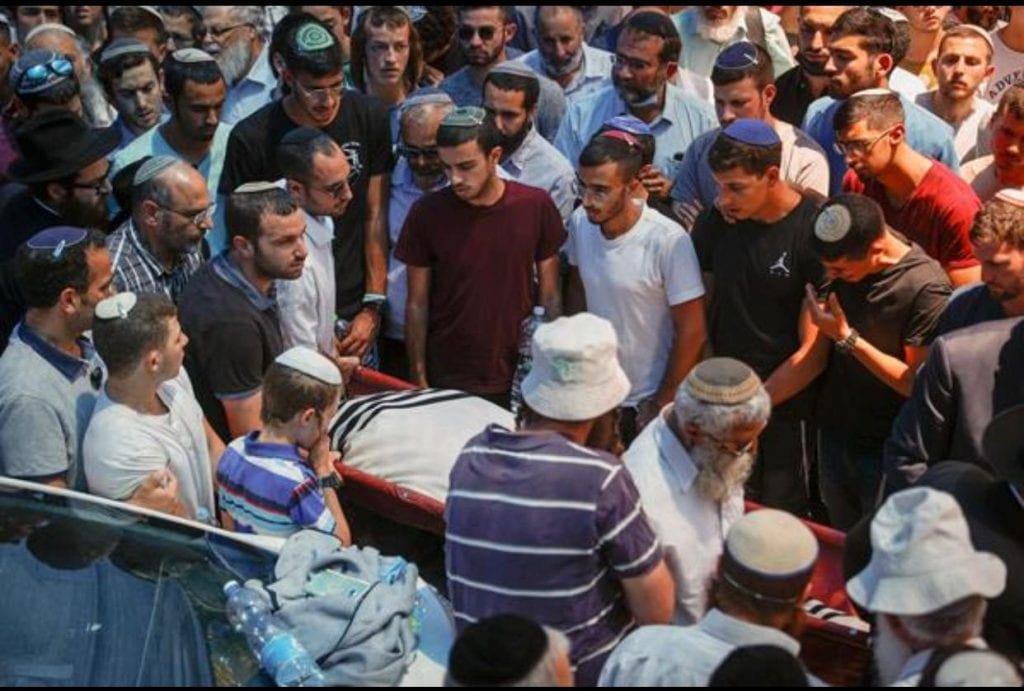 Throughout this week MDA in Israel has continued with all its usual activities in providing emergency response, Covid-19 and other crucial services. As bereaved families of those who died on Mount Meron sat shiva and attempted to come to terms with the tragedy, on Sunday evening a report was received in MDA's Yarkon Regional Dispatch of three people injured in a drive by shooting at the Tapuach Junction in Samaria, a site of past terrorist attacks. MDA and IDF emergency responders rapidly drove to the junction and provided emergency medical treatment that included one of the critically injured casualties being resuscitated at the scene. Bandaged to stop them bleeding, three 19 year old students of the Itamar Yeshiva, who had been shot by a Palestinian terrorist, were driven by ambulance to Beilinson Hospital. By Wednesday morning one student had been released from hospital, two remained critical and the alleged Palestinian terrorist shooter had been identified and arrested. Later on Wednesday, Yehuda Guetta, of blessed memory, died of his wounds. He is survived by his parents, four brothers and two sisters.
ALAN SHATTER
Chairperson MDA Ireland
6th May 2021