The Ireland Israel Alliance will debate Richard Boyd Barrett TD on the topic: "Is Israel an Apartheid State?" on Thursday 27th October at 7:30pm at the Eblana Club, Dún Laoghaire, Dublin.
Richard Boyd Barrett is a People Before Profit/Solidarity politician for the Dún Laoghaire constituency and is well-known for being a fierce and vocal critic of Israel.
The debate will be chaired by retired Irish Times journalist Deaglán de Breádún.
Our good friend and long-time member Dr Mark Humphrys will represent the Ireland Israel Alliance. Dr Humphrys is a professor at Dublin City University (DCU), an occasional Sunday Times columnist and blogs at https://markhumphrys.com.
Dr Humphrys spoke at our Israel Rally in Dublin on 30th May last year following Hamas's barrage of over 4,300 rockets into Israeli civilian territory. His speech can be viewed here starting at 6:33 mins.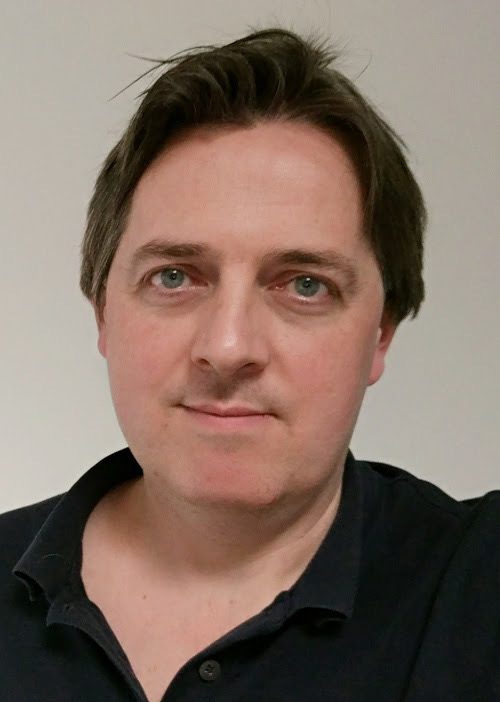 "It is wonderful and rare to have a public debate on Israel in Ireland. We talk past each other on social media. This is a chance to really debate the arguments in depth." Dr. Mark Humphrys
While it is not essential to book seats, it is advisable to do so. Maximum seating capacity is 100.
IMPORTANT: To book your seat, please email info@eblanaforum.com or text 086 074 5402
Venue Address: The Eblana Lodge, 3 Eblana Avenue, Dún Laoghaire (off Marine Road), Co. Dublin.
Dún Laoghaire Dart Station is within 2 minutes. Bus services 7,7A, 46A, 46N, 59, 63, 75 and 111
We very much hope that as many of you as possible will support us on the night. Questions from the floor will be allowed.