The European Parliament elections are still up in the air but the local elections have come and gone, bringing away with them huge numbers of councillors from Sinn Féin, Solidarity and People Before Profit. We in the IIA (Ireland Israel Alliance) are not in the business of gloating but those parties have distinguished themselves over the last few years in their cynical and simplistic misuse of the Israel-Palestine issue for self-promotion so their demise brings with it much good.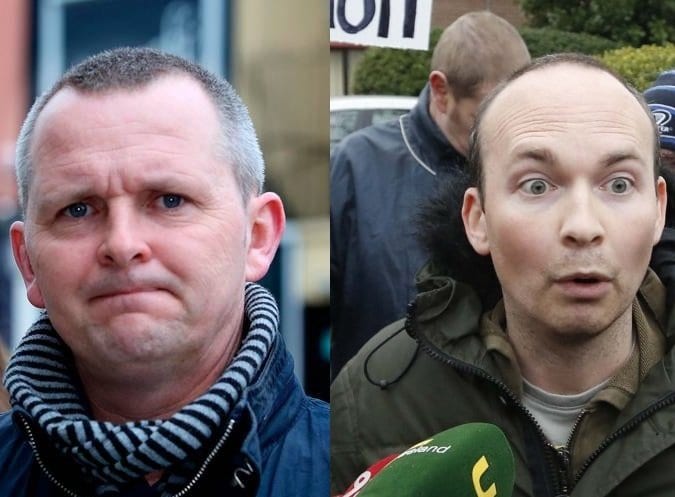 However, Irish voters were not so impressed and have just kicked most of them out of office replacing them with representatives of the Green Party. We in the IIA have no illusions about the Green Party taking a significantly less simplistic line than other left wing parties when it comes to the Israel-Palestine issue. Their stance seems to be 
that Israel is always to blame
.
If there's any hope to be had in the "Green Wave", it's that the Greens look like a proper political party with policies and principles that they have stuck with through thick and thin. Unlike Sinn Féin, Solidarity and People Before Profit, they're not shameless populists who find out what people want to hear and then tell it to them. Only time will tell but we would hope that the Greens will have too much to do dealing with this climate emergency to bother with pointless self-serving stunts.