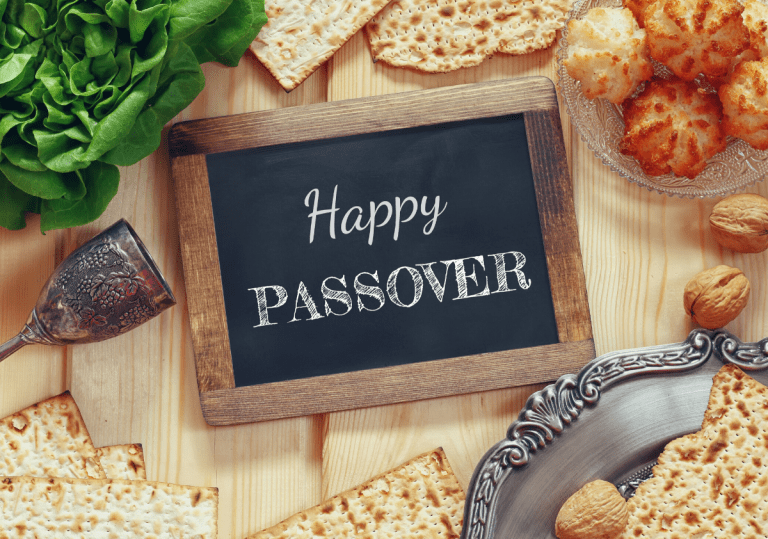 As we approach the holidays of Passover and Easter in these uncertain times, please let us take this opportunity to wish you and your families well – and most importantly, to stay safe and stay healthy!
Although much has changed this past month due to Covid-19, with many of our events, including our planned presentation in Belfast, our media training session, our delegation to Israel and three international speaker events having to be put on hold, please be assured we are as committed as ever to bringing clarity to public perception of issues surrounding the Israeli-Palestinian situation, of confronting anti-Israel media bias and in working to forge closer relations between Ireland and Israel via our educational and cultural institutions.
For the foreseeable future we are now working at facilitating a number of meetings online, details of which will follow shortly.
Meanwhile, as the coronavirus death toll in Israel climbed to 51 and confirmed cases increased to 8,611 as of this morning, coupled with the government's expected move to approve closures and a tightening of traffic restrictions on a number of Israeli cities that are experiencing a high level of the disease, Israel's enemies are busy spreading their lies, accusing the State of using the pandemic as a "smokescreen to intensify its oppression of Palestinians."
Nothing could be further from the truth.
Be assured that Israel is collaborating closely with Palestinian authorities in an effort to minimise the further spread of coronavirus in Judea and Samaria (aka The West Bank) and prevent its outbreak in the Gaza Strip.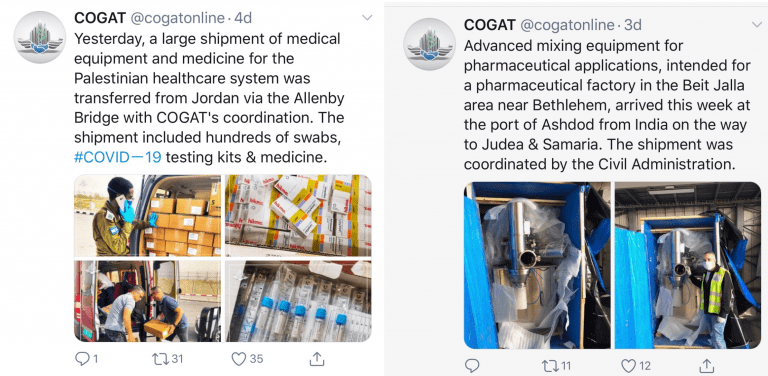 Israel is assisting the Palestinian Authority by providing essential coronavirus supplies, including thousands of testing kits, protection kits (masks, hazmat suits, disinfectant), medical equipment, and training workshops for Palestinian medical teams. Israel is also assisting hospitals and clinics in their preparations to receive coronavirus patients, and in producing and distributing information materials to the population.
The Palestinians opted to close all of Gaza's border crossings to human passage, including the Rafah border crossing with Egypt. All Gazans who returned to the Gaza Strip on or after March 15 are being quarantined across 23 quarantine centres by Palestinian authorities for a three-week period.
Commercial crossings to Gaza remain open for the transfer of goods and assistance. In the past three weeks, some 351 tonnes of medical supplies and 145,000 tonnes goods in total, including almost 90,000 tonnes of building materials, have entered Gaza.
Israel has supplied Gaza with hundreds of test kits, protection kits, and medical training materials. Israel's Civil Administration has coordinated the transfer of an additional 3,000 testing kits and 50,000 protective masks to Gaza.
Coordination with the Gaza Strip is being carried out between the Palestinian Health Ministry and the World Health Organization.
In addition, in a 30 March video-conference of the UN Security Council on the Situation in the Middle East, including the Palestinian Question, Special Coordinator for the Middle East Process, Mr Nickolay Mladenov, welcomed the ongoing Israeli-Palestinian coordination to address the common challenge saying:
"Let me begin however by praising the far-reaching measures that both Israel and the Palestinian Authority have taken to try and contain the spread of the COVID-19 virus. The coordination that has been put in place and the joint commitment to tackle the threat to both populations is exemplary. Their efforts have been supported by the UN. The UN Country Team, led by the Deputy Special Coordinator and the World Health Organization, is working closely with all partners and the authorities to ensure coordinated assistance to the health networks dealing with the spread of the virus in the West Bank and to support preparedness in Gaza."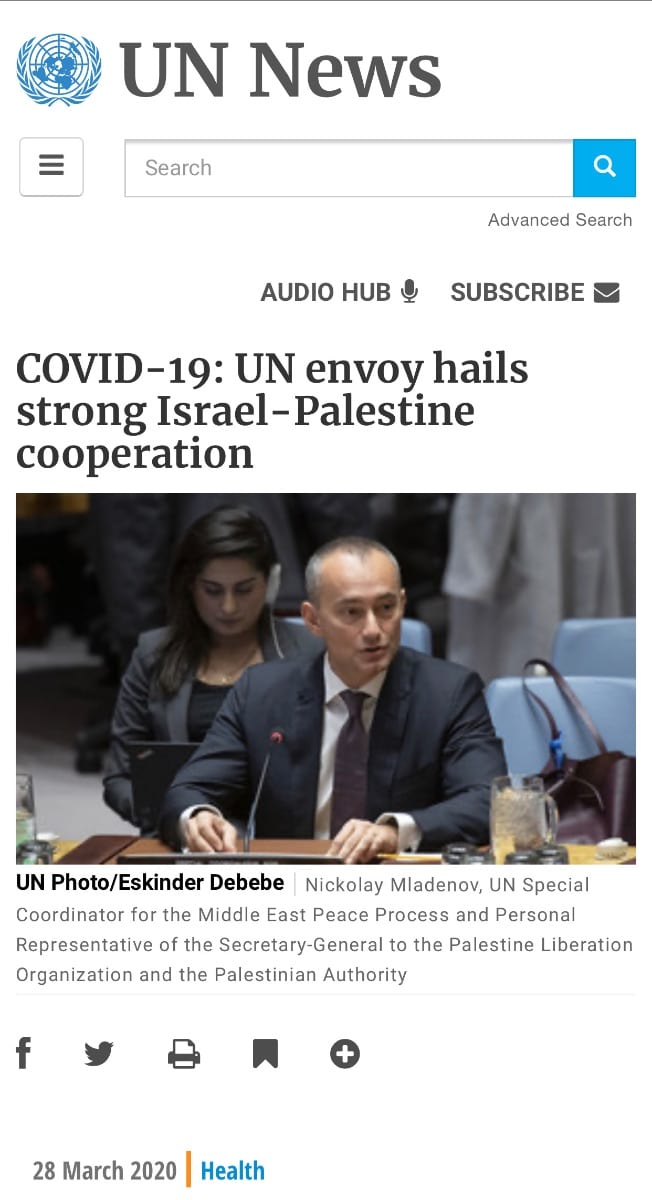 Meanwhile, please don't forget to take a look at our brand new website at: https://www.irelandisrael.ie and sign up to become a Member!
Chag Pesach Sameach, Happy Easter, agus Beannachtaí na Cásca oraibh go léir! Stay safe and stay well!