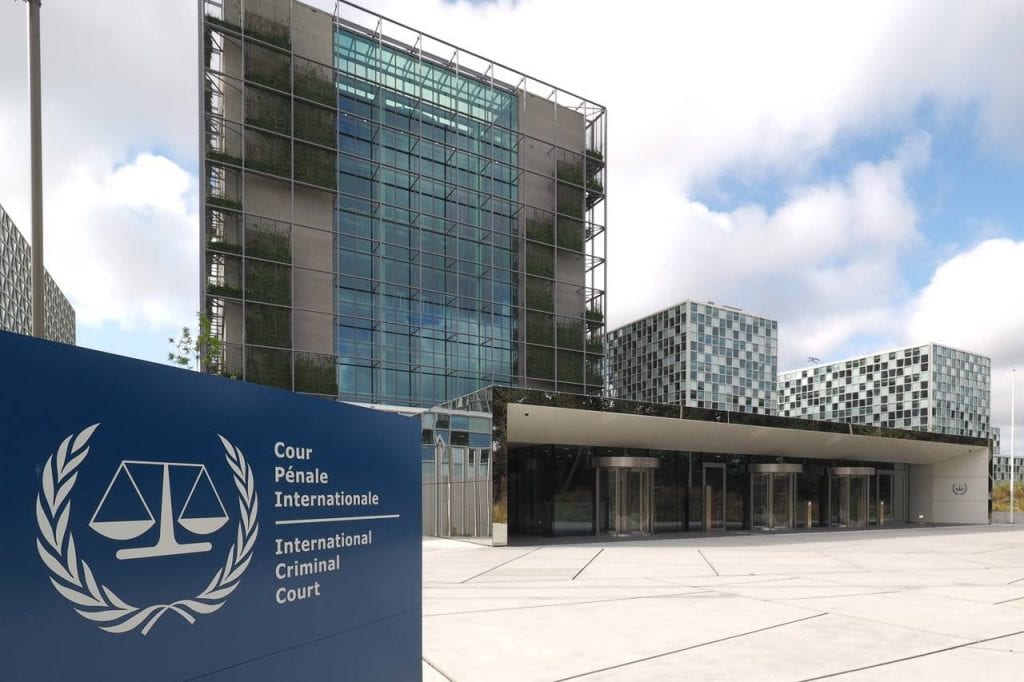 It has also come in for criticism for its handling of investigations into the Mavi Marmara episode of May 2010. Readers may recall the incident during which 10 Turkish pro-Palestinian protesters were killed during violence involving Israeli soldiers aboard a naval vessel skippered by the protesters that was aiming to break the Gaza blockade.
Such zeal for ensuring that international justice be done might be admirable were it demonstrated by the ICC in all cases. It isn't. The ICC shows itself to be all too willing to give in when subjected to pressure from a large, powerful country.
All countries are supposed to be equal before the ICC but clearly some are more equal than others.
The repeated revisiting of the Gaza flotilla affair drew ire from Israel partly because it is in tandem with another case launched in May 2018 when the Palestinian authorities "referred the situation in Palestine for investigation to the ICC and [asked] the Prosecutor 'to investigate […] past, ongoing and future crimes within the court's jurisdiction, committed in all parts of the territory of the State of Palestine'".
However, more notably, Israeli irritation also stems from the behaviour of the three judges of the ICC's Appeals Chamber who have a track record of what might be called "judicial activism" on the Israel-Palestine issue. In an unprecedented move in July 2018, 
the 3 judges launched a campaign to reach out to "victims of the situation in Palestine"
. This will – amongst other things – entail the creation of "
an informative page on the [International Criminal] Court's website, especially directed to the victims of the situation in Palestine
". In effect, the court seems to have decided there are victims even before it decides that there is a case to answer.
The 
press release
 accompanying the announcement does go into some detail referring to various articles of the Rome Statute justifying this move. However, all in all, to anyone familiar with the obsessive and entirely negative focus on Israel at the United Nations (UN) General Assembly and the UN Human Rights Council, this just looks like more Palestinian exceptionalism. Far more egregious cases such as that of the long-suffering people of Yemen, the Rohingya of Myanmar or the Uighur of Xinjiang province in western China will not be the objects of any such "
outreach
".
Meanwhile, on June 24th last
, a group of over 50 ordinary Palestinians requested that the International Criminal Court probe the Palestinian Authority for war crimes of torturing them. How the ICC deals with this case in particular will be an acid test of how much it can be regarded as a true and impartial arbiter of international justice.
Can the ICC be trusted to do the right thing?